Welcome to the
Hispanic Chamber of Commerce of Metropolitan St. Louis 
Enhancing and increasing the Hispanic business competitiveness in the local, state and international market.
Our Mission
To improve business opportunities for Hispanic firms and professionals thereby improving the economic development of the St. Louis region.
The Hispanic Chamber of Commerce of Metropolitan St. Louis was incorporated on April 28, 1982. The incorporators were: Maria Elena Alonso; Manuel De La O; Michael Mahler; Jennie Ojeda; Anthony B. Ramirez; Maria Isabel Thompson; Mario Santander; B. A. Villarreal; and Luis G. Zambrana. Shortly thereafter, the Hispanic Chamber was accepted as an affiliate of the United Stated Hispanic Chamber of Commerce (USHCC), which currently has more than two hundred affiliates across the nation.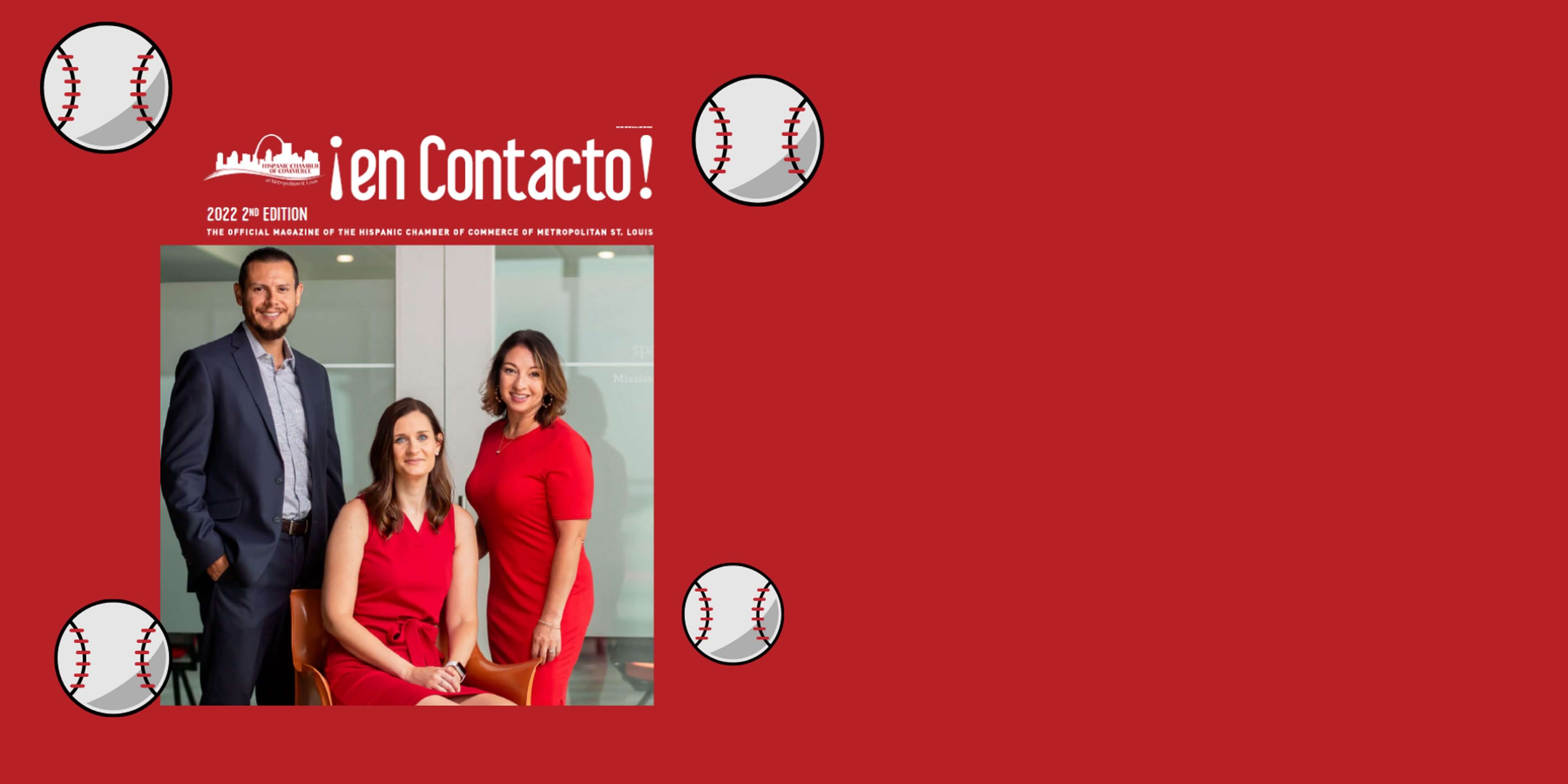 Magazine en Contacto
The 2022 2nd edition of our magazine "en Contacto" is now available to all of you. In this issue you will find on the cover page and in the main article our Silver Member, St. Louis Cardinals.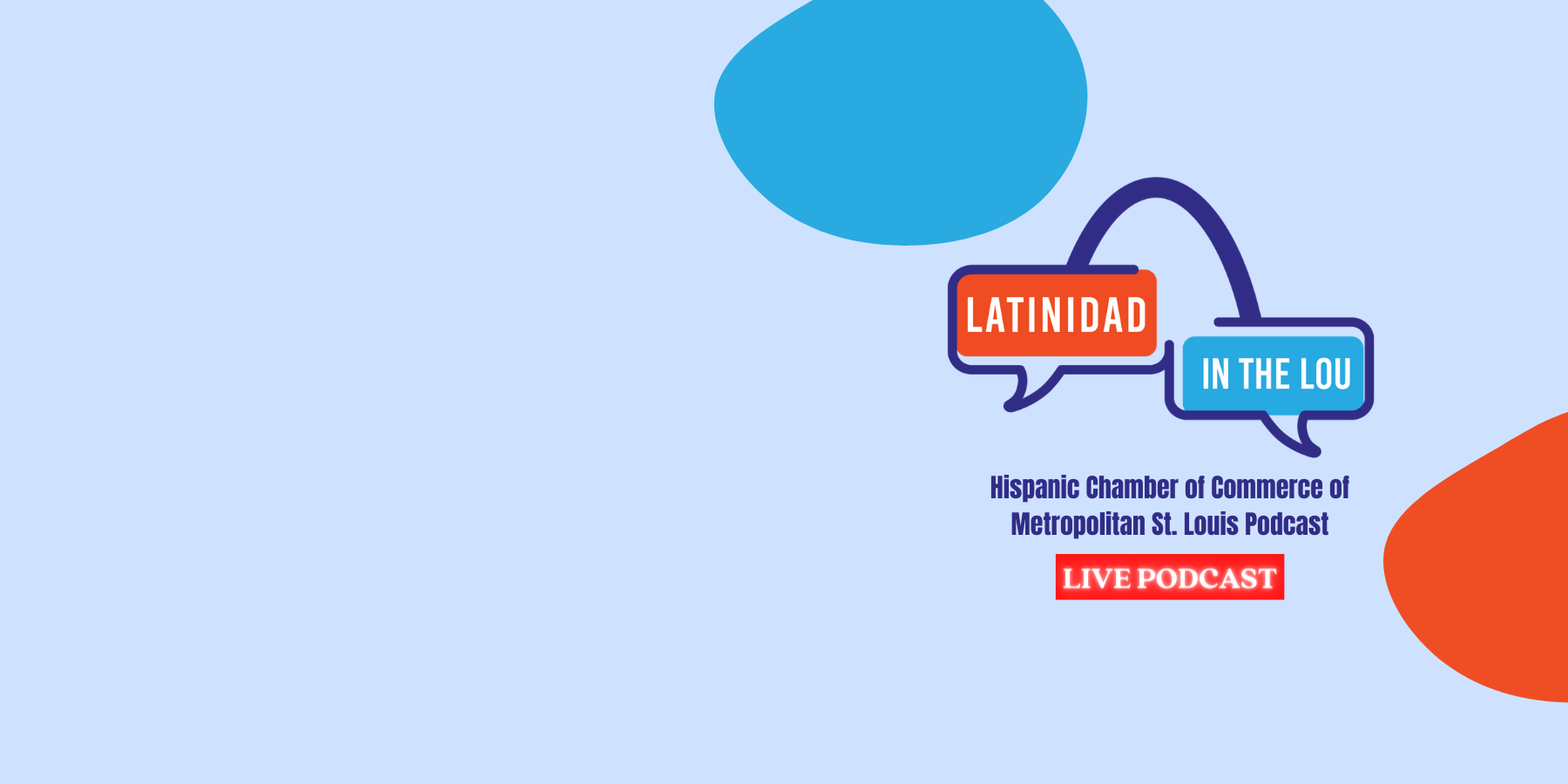 Listen to our Podcast
Latinidad in the Lou-Ep. 17
We sat down with Michelle Mendez-Torres from All Access Interpreters and we talked about differences between interpreting and translating. How they do medical interpreting & more! Don't miss this week's episode.
Cámara en Vivo
Cámara en Vivo-El Show.
Este mes de Octubre nos reunimos con Imelda Gonzalez, Realtor, Agente de Bienes Raíces, y platicamos sobre los pasos de comprar una casa, como comprar un negocio y más!
Don't forget to like and subscribe to our channel!