How to Start your own Business?
Type of Business Entities
Sole Proprietorship
A sole proprietorship is the simplest business entity, with one person (or a married couple) as the sole owner and operator of the business. If you launch a new business and are the only owner, you are automatically a sole proprietorship under the law. There's no need to register a sole proprietorship with the state, though you might need local business licenses or permits depending on your industry.
Freelancers, consultants and other service professionals commonly work as sole proprietors, but it's also a viable option for more established businesses, such as retail stores, with one person at the helm
General Partnership
Partnerships share many similarities with sole proprietorships — the key difference is that the business has two or more owners. There are two kinds of partnerships: general partnerships, or GPs, and limited partnerships, or LPs. In a general partnership, all partners actively manage the business and share in the profits and losses.
Like a sole proprietorship, a general partnership is the default mode of ownership for multiple-owner businesses — there's no need to register a general partnership with the state.
C corporation
A C corporation is an independent legal entity that exists separately from the company's owners. Shareholders (the owners), a board of directors, and officers have control over the corporation, although one person in a C corp can fulfill all of these roles, so it is possible to create a corporation where you're in charge of everything.
With this type of business entity, there are many more regulations and tax laws that the company must comply with. Methods for incorporating, fees, and required forms vary by state.
S Corporation
An S corporation preserves the limited liability that comes with a C corporation but is a pass-through entity for tax purposes. This means that, similar to a sole prop or partnership, an S corp's profits and losses pass through to the owners' personal tax returns. There's no corporate-level taxation for an S corp.
Limited liability company
A limited liability company takes positive features from each of the other business entity types. Like corporations, LLCs offer limited liability protections. But, LLCs also have less paperwork and ongoing requirements, and in that sense, they are more like sole proprietorships and partnerships.
Another big benefit is that you can choose how you want the IRS to tax your LLC. You can elect to have the IRS treat it as a corporation or as a pass-through entity on your taxes.
LLCs are popular among small-business owners, including freelancers, because they combine the best of many worlds: the ease of a sole proprietorship or partnership with the legal protections of a corporation.
Steps to register your business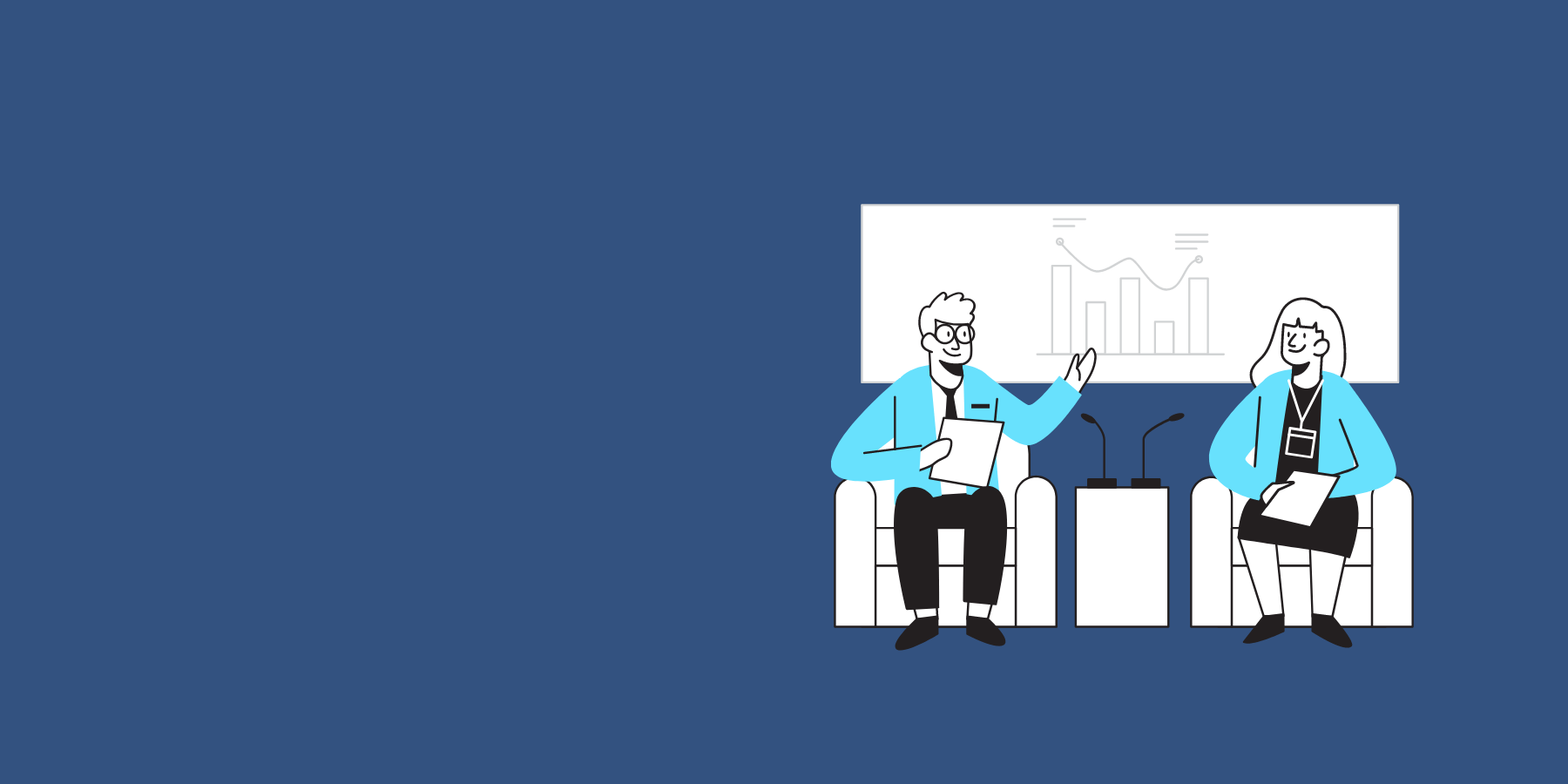 Evaluate your Business Idea
Before starting a business you should absolutely understand what you're signing up for. You need to know your market, know your competition, and research your idea to make sure you can turn a profit. So, before you make business cards, commission a logo and definitely before you lease a space or buy a building, take the time to fully research what you need to do when it comes to starting a business.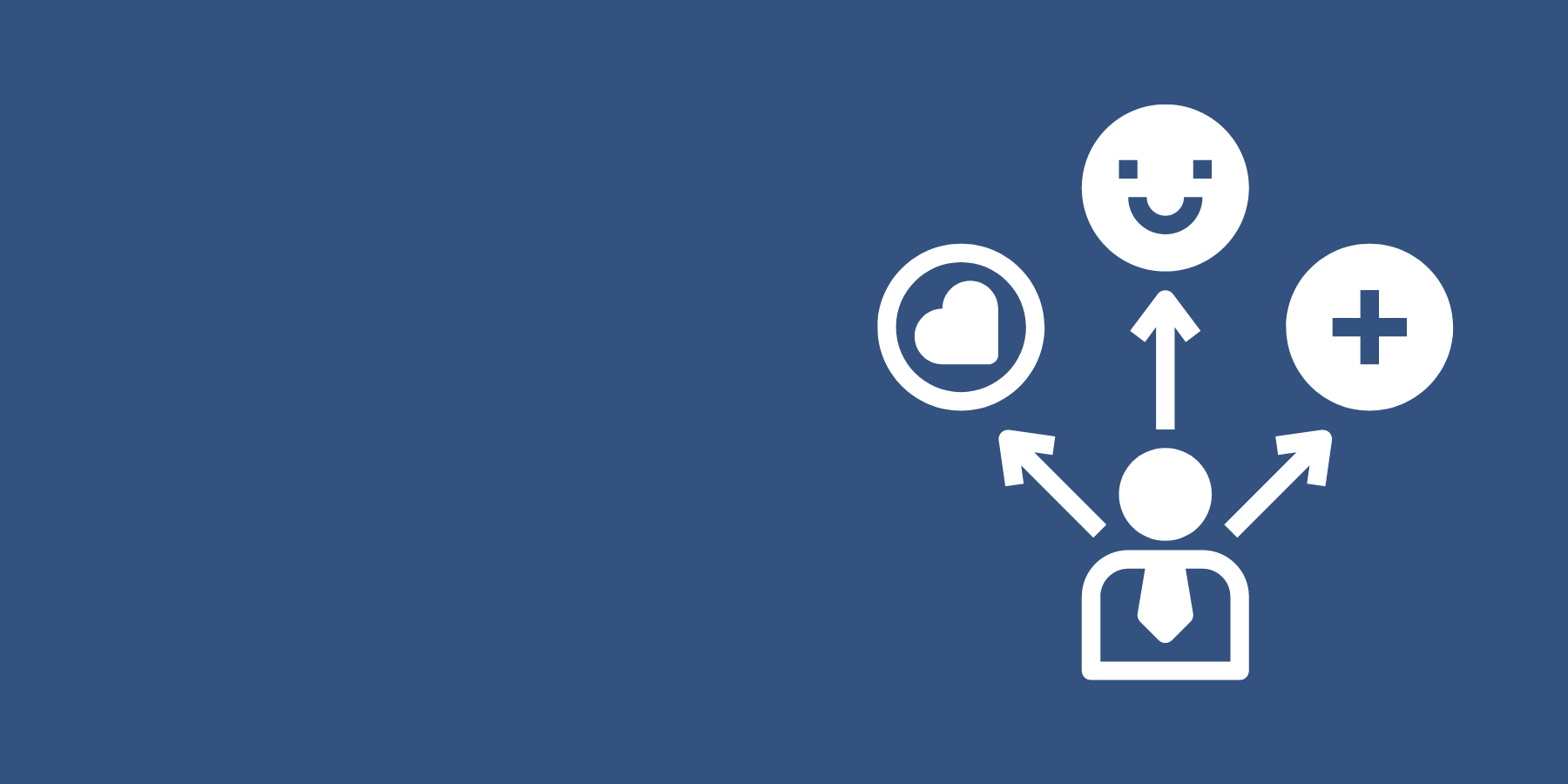 Develop an Entrepenurial Mindset
A mindset is really just the underlying beliefs and assumptions you make that influence how you act. The great thing is a mindset is malleable; you can shape and change the way your brain is programmed so you can think like an entrepreneur.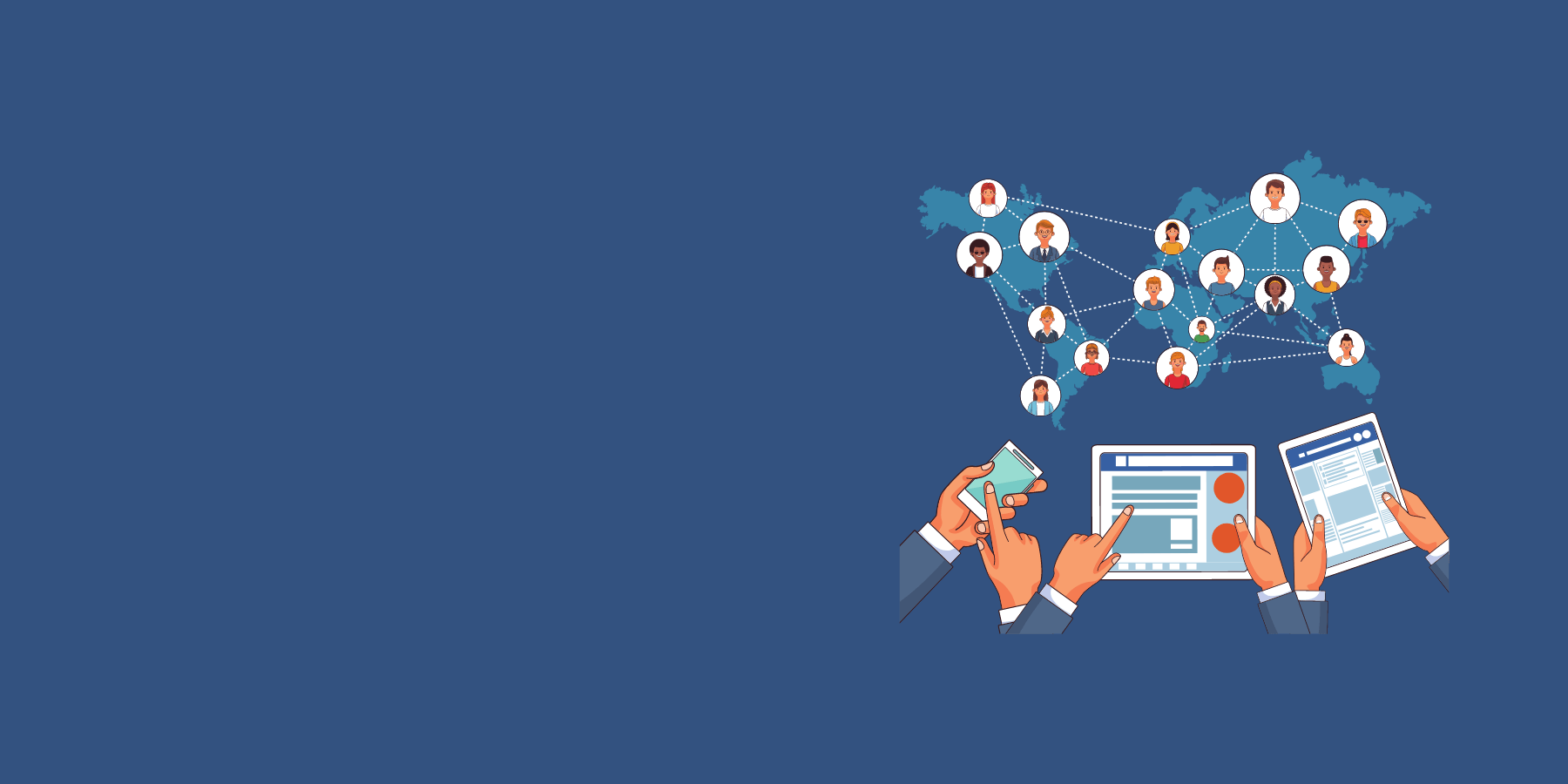 Build your Social Media
Anyone can walk in a room and hand out a stack of business cards. To cultivate a true network that's going to help you grow your business, you have to be intentional about the relationships you build. Because we do business with people, not business cards. Be a person people want to know.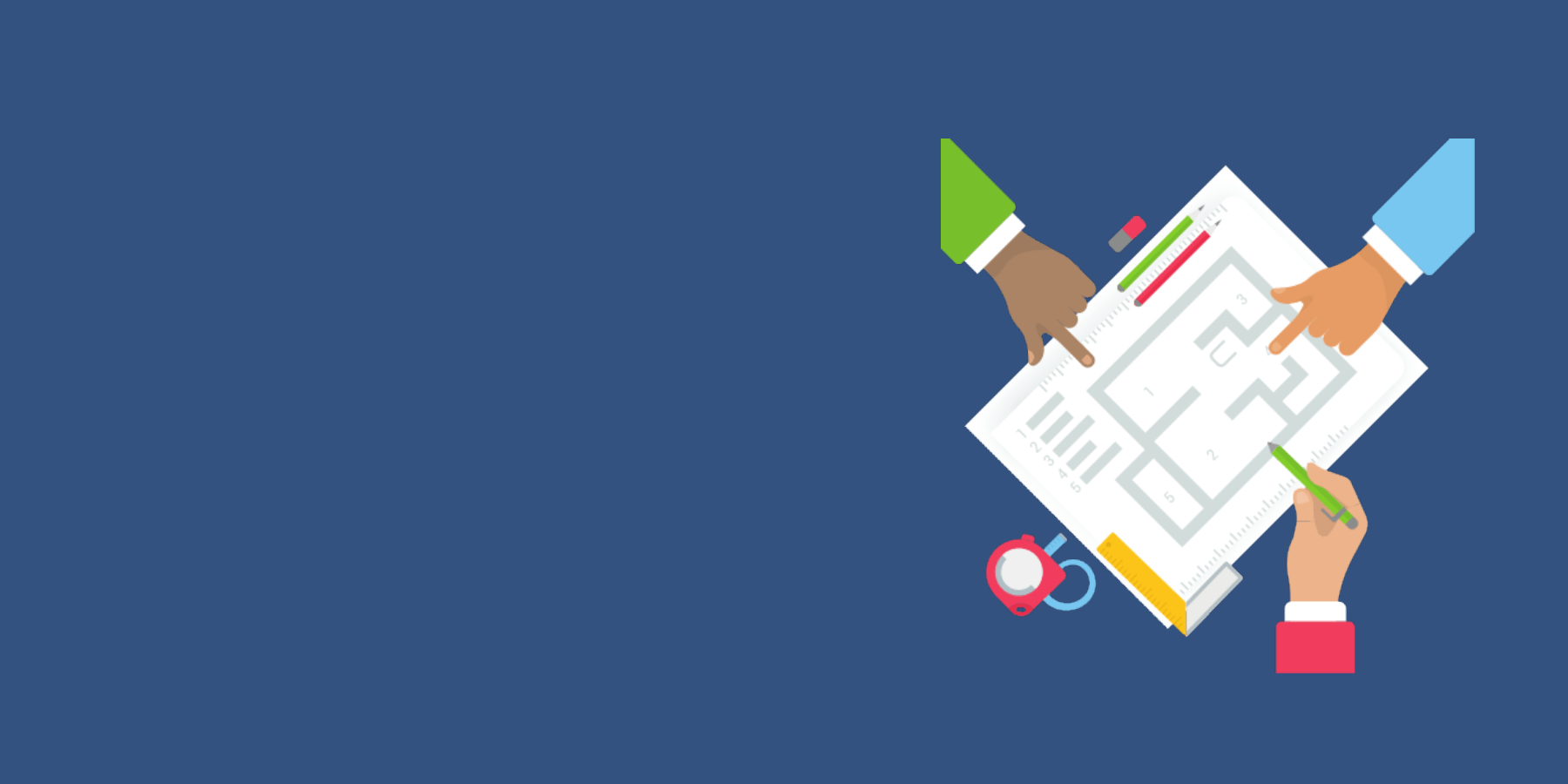 Plan your Business
Writing a business plan can help you run the numbers and make informed decisions to help your business succeed. Because if you dive in without checking the waters, your business idea might be doomed to sink from the start.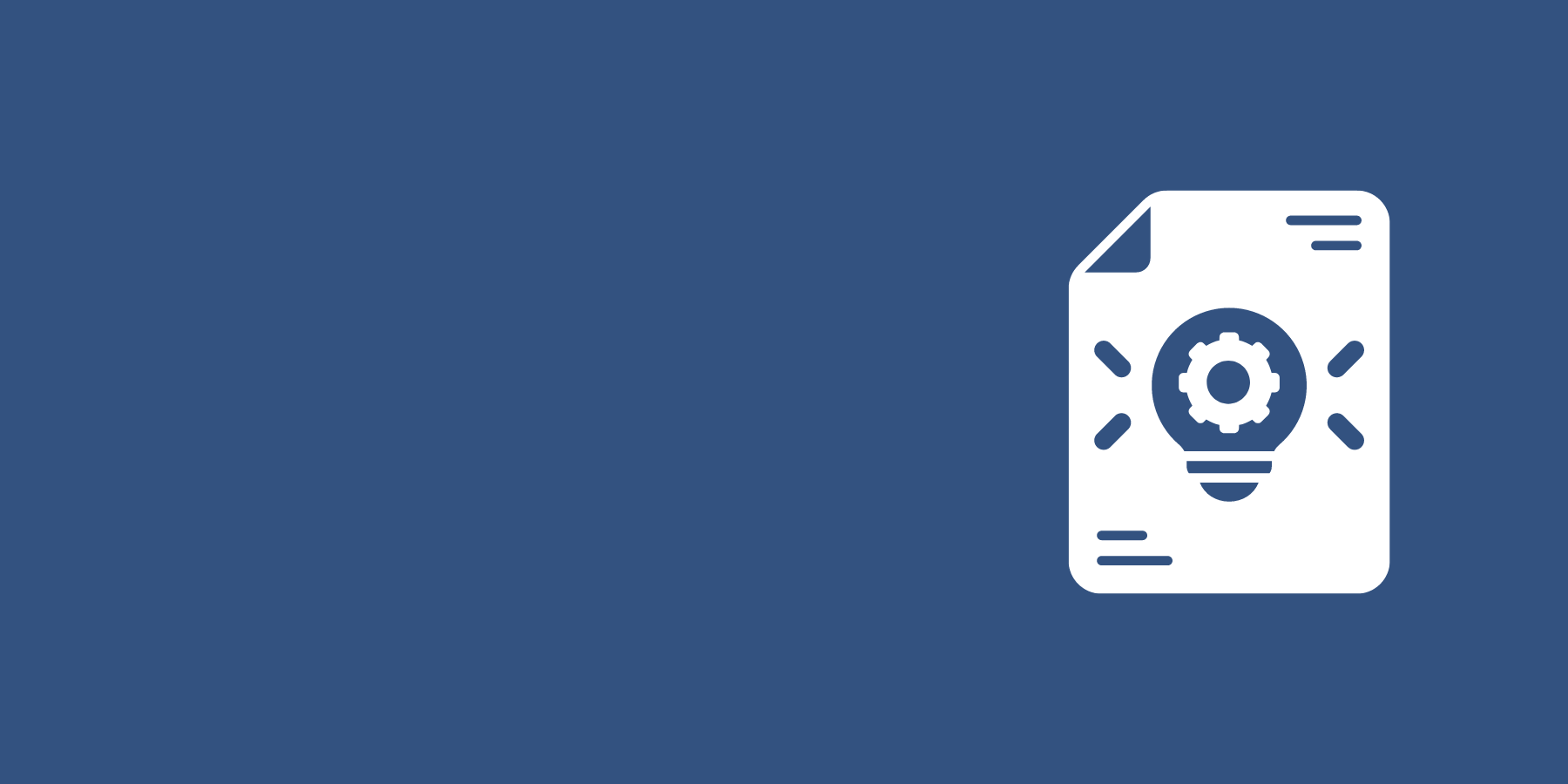 Build A Lean Business
Lean canvas is for any entrepreneur at any point of business development. But the sooner you create a lean canvas, the better. It can help clarify the problem you're trying to solve and give you new insight on how to work toward a resolution
Register Your Business
All businesses must determine a legal organization that defines the rights and liabilities of participants in the business's ownership, control, personal liability, lifespan and financial structure.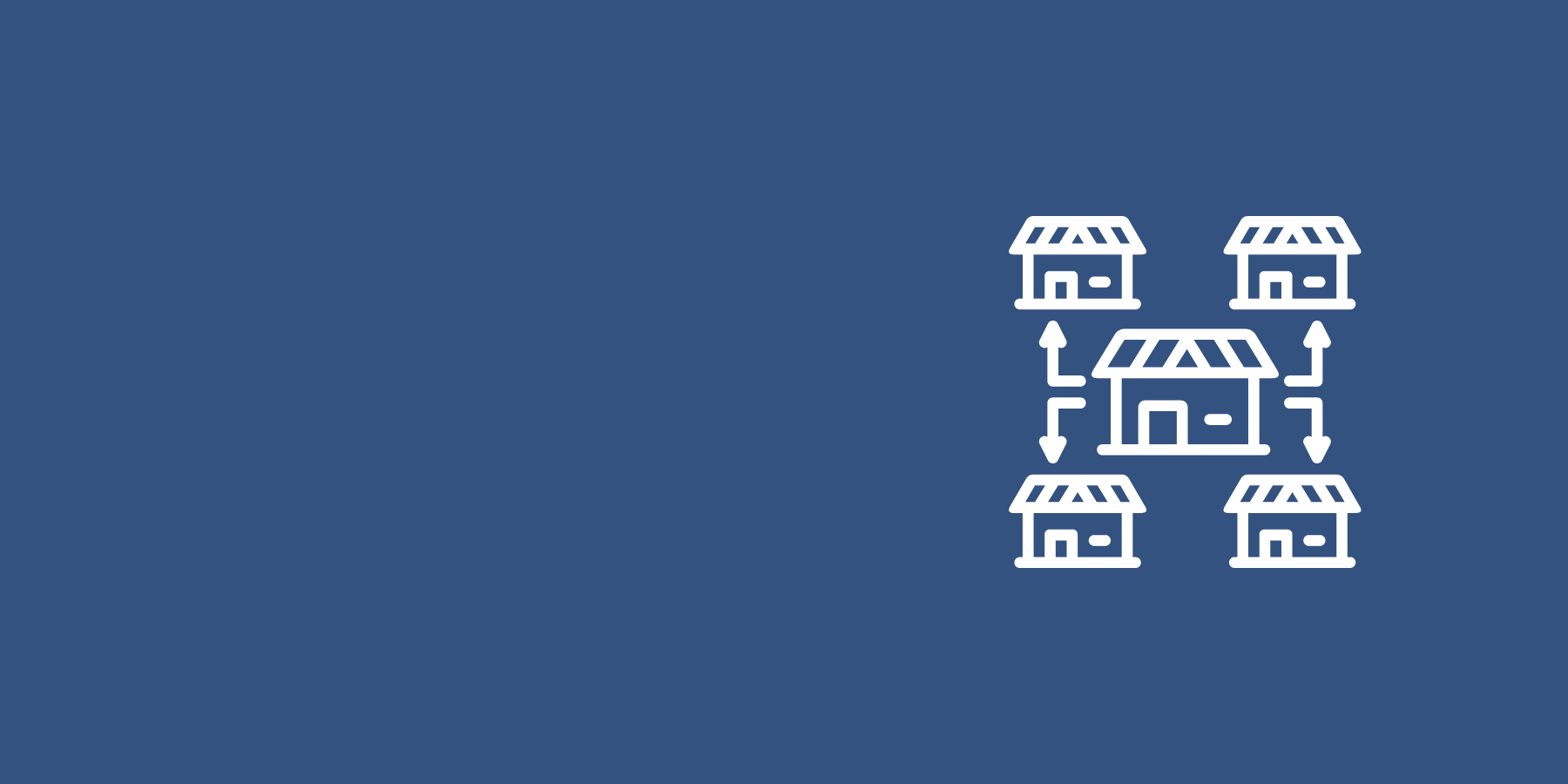 Buy a Franchise
if you need help and resources to either start or buy a franchise, reach out to mosourcelink at 866-870-6500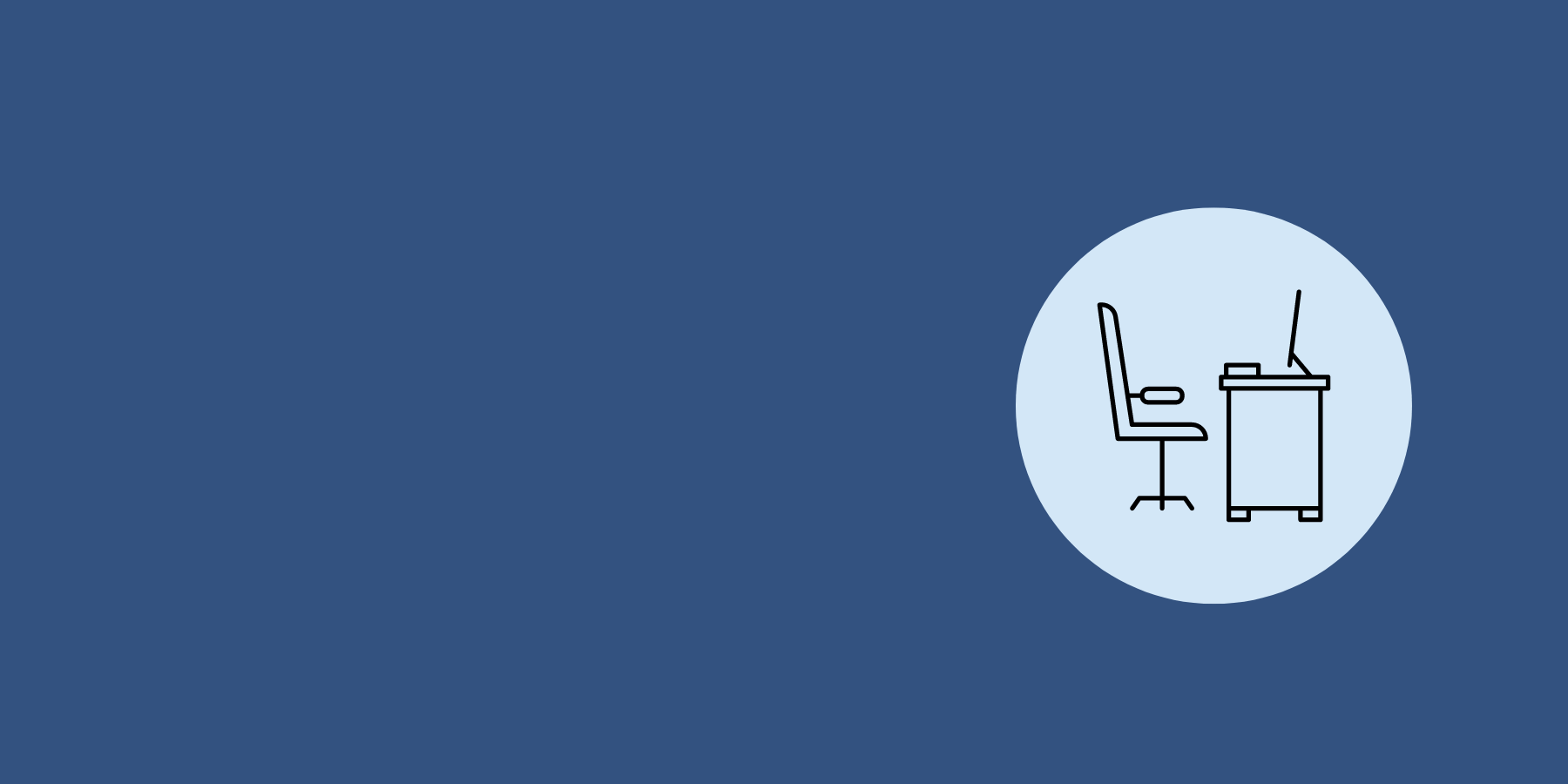 Find Office Space
Choosing where to locate your business is an important decision. Business.gov offers business location tips to help you make the right selection. Missouri is also home to several business incubators that offer space and more to startup businesses.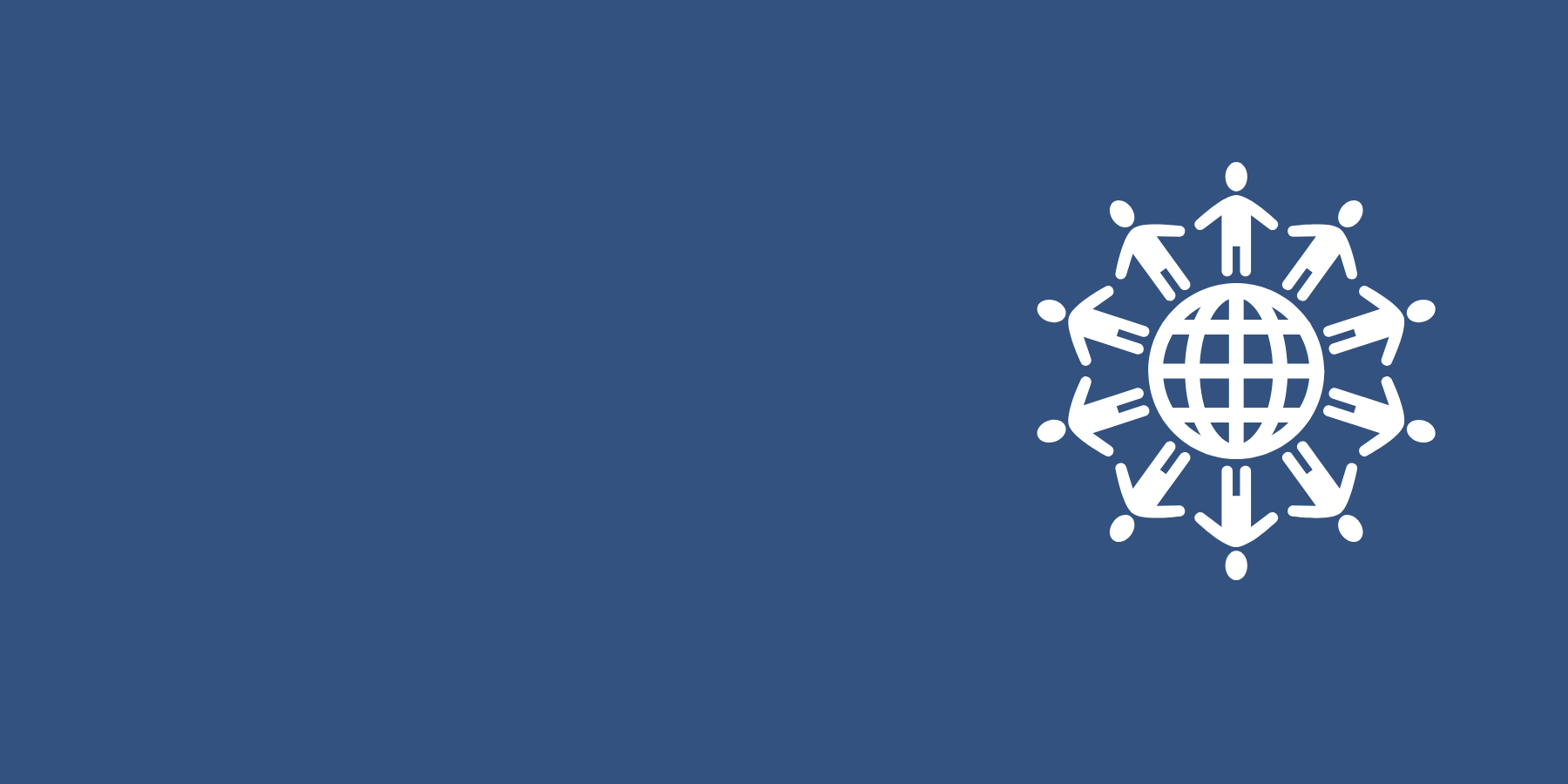 Start a Nonprofit
Although you might draw some parallels between starting a for-profit business and a not-for-profit organization, nonprofits have special considerations involving management (board of directors), tax exemption, finances, proposal writing, forms to file and more.
Opening a Business in Missouri 
Welcome to Missouri, a great place to do business. If you are already incorporated in another state and want to open a branch office or do work in Missouri, here is valuable information
Register a patent or trademark
How to Register a patent? For more information click here!
Workshops & Pre-recorded webinars