How to Start your own Business?
Type of Business Entities
General Missouri Business Corporations
A corporation's existence begins when its articles of incorporation are filed with the Secretary of State. The articles of incorporation of a general business corporation must provide the information required by Section 351.055, RSMo. The Secretary of State's office provides a blank form that may be used to comply with the statutory requirements.
Nonprofit Corporations
Nonprofit corporations may be organized under Chapter 355, RSMo. for a variety of purposes. Common examples include churches, civic associations, political groups and trade organizations.
Sole Proprietorship/General Partnership
Professional corporations are formed under Chapter 356 RSMo. Only those persons licensed to practice certain professions are eligible to be shareholders in this corporate entity.
Professional Coporations
 Professional corporations are formed under Chapter 356 RSMo. Only those persons licensed to practice certain professions are eligible to be shareholders in this corporate entity. Those professions which may organize under this chapter include: accountants; architects or engineers; attorneys at law; chiropodist-podiatrists & more.
Limited Partnership
In order to form a limited partnership, a certificate of limited partnership must be filed with the Corporations Division. See Section 359.091, RSMo. All foreign limited partnerships doing business in Missouri are also required to register with the Corporations Division. See Section 359.501, RSMo.
Steps to register your business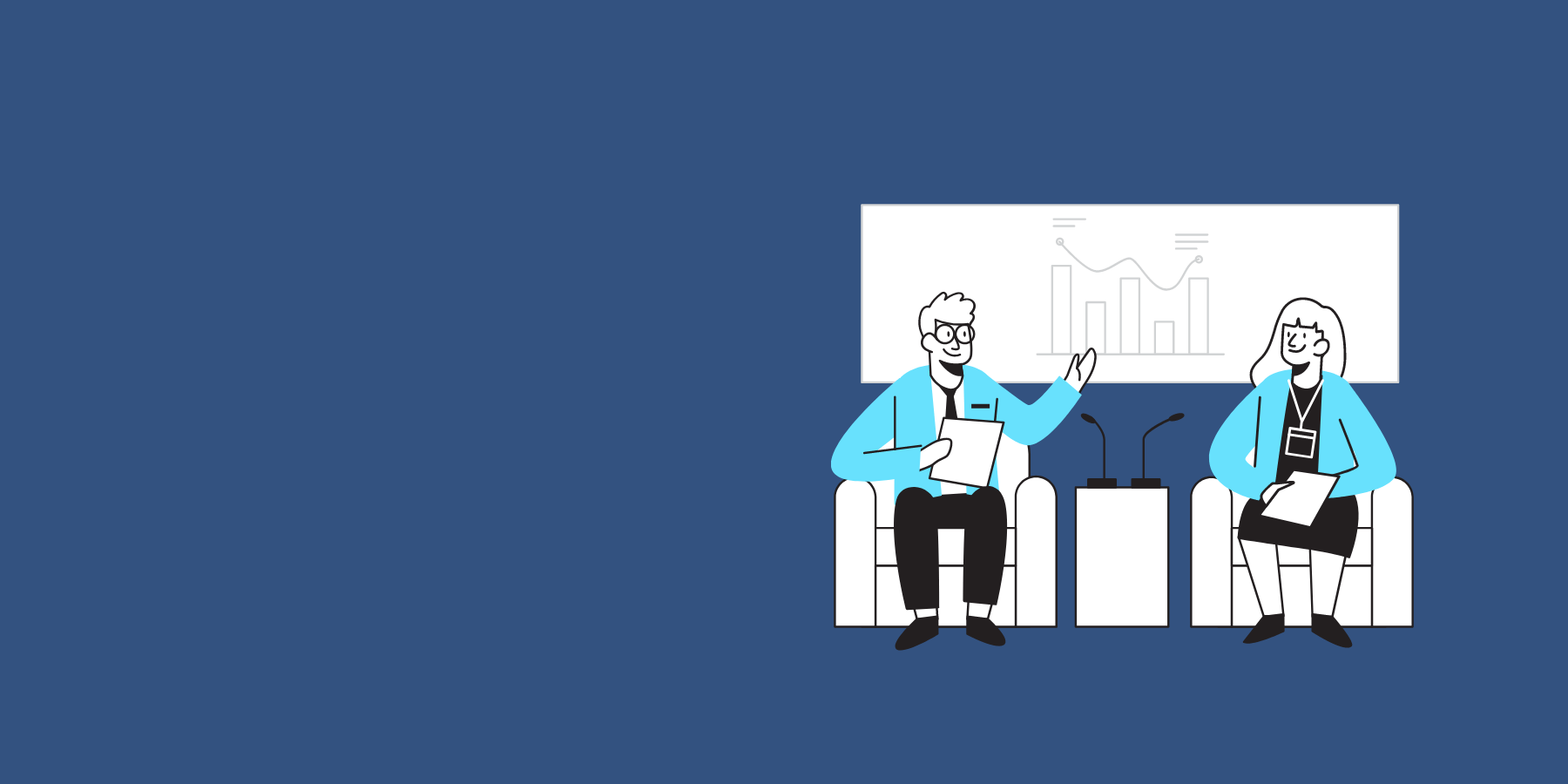 Evaluate your Business Idea
Before starting a business you should absolutely understand what you're signing up for. You need to know your market, know your competition, and research your idea to make sure you can turn a profit. So, before you make business cards, commission a logo and definitely before you lease a space or buy a building, take the time to fully research what you need to do when it comes to starting a business.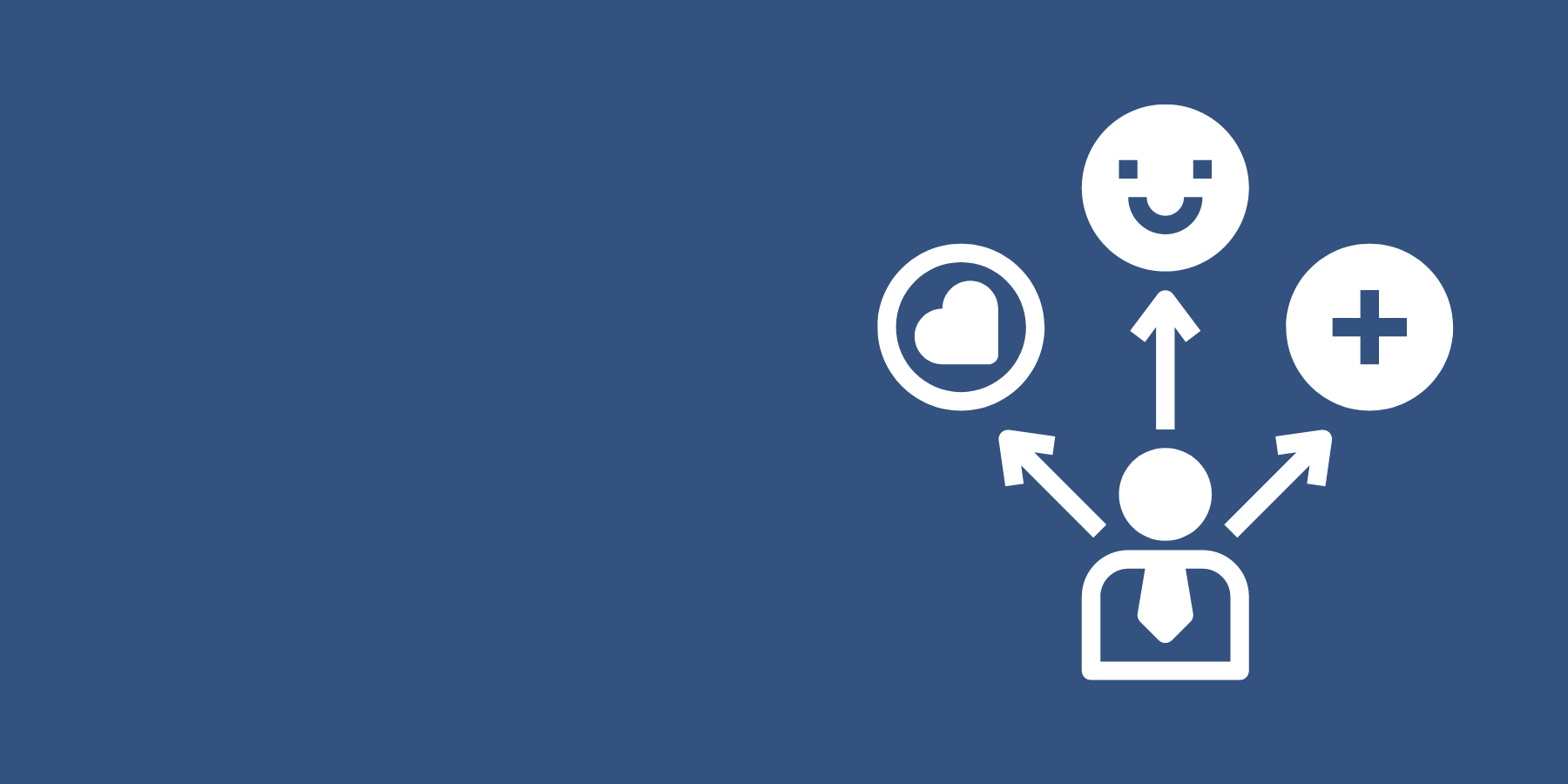 Develop an Entrepenurial Mindset
A mindset is really just the underlying beliefs and assumptions you make that influence how you act. The great thing is a mindset is malleable; you can shape and change the way your brain is programmed so you can think like an entrepreneur.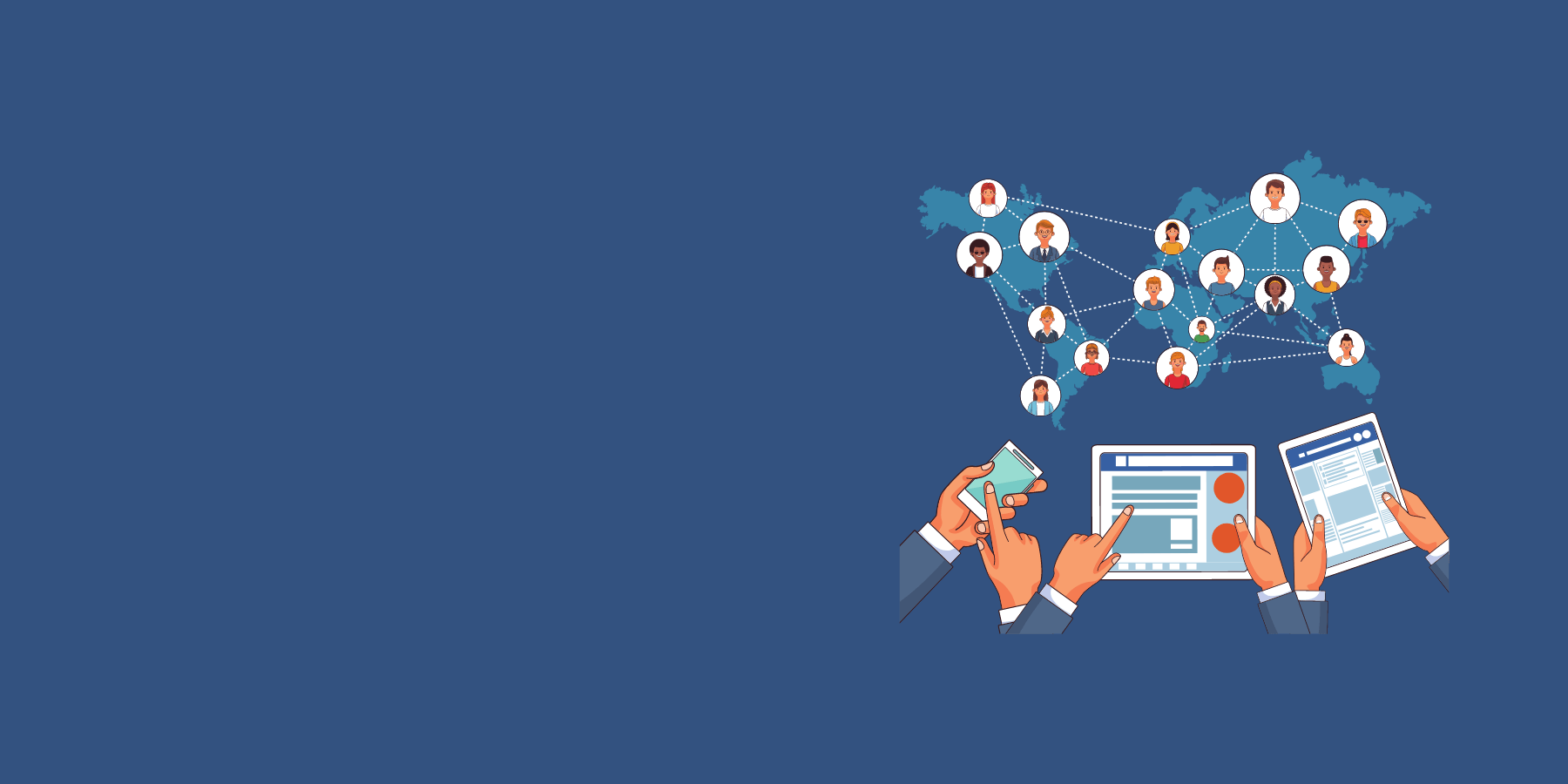 Build your Social Media
Anyone can walk in a room and hand out a stack of business cards. To cultivate a true network that's going to help you grow your business, you have to be intentional about the relationships you build. Because we do business with people, not business cards. Be a person people want to know.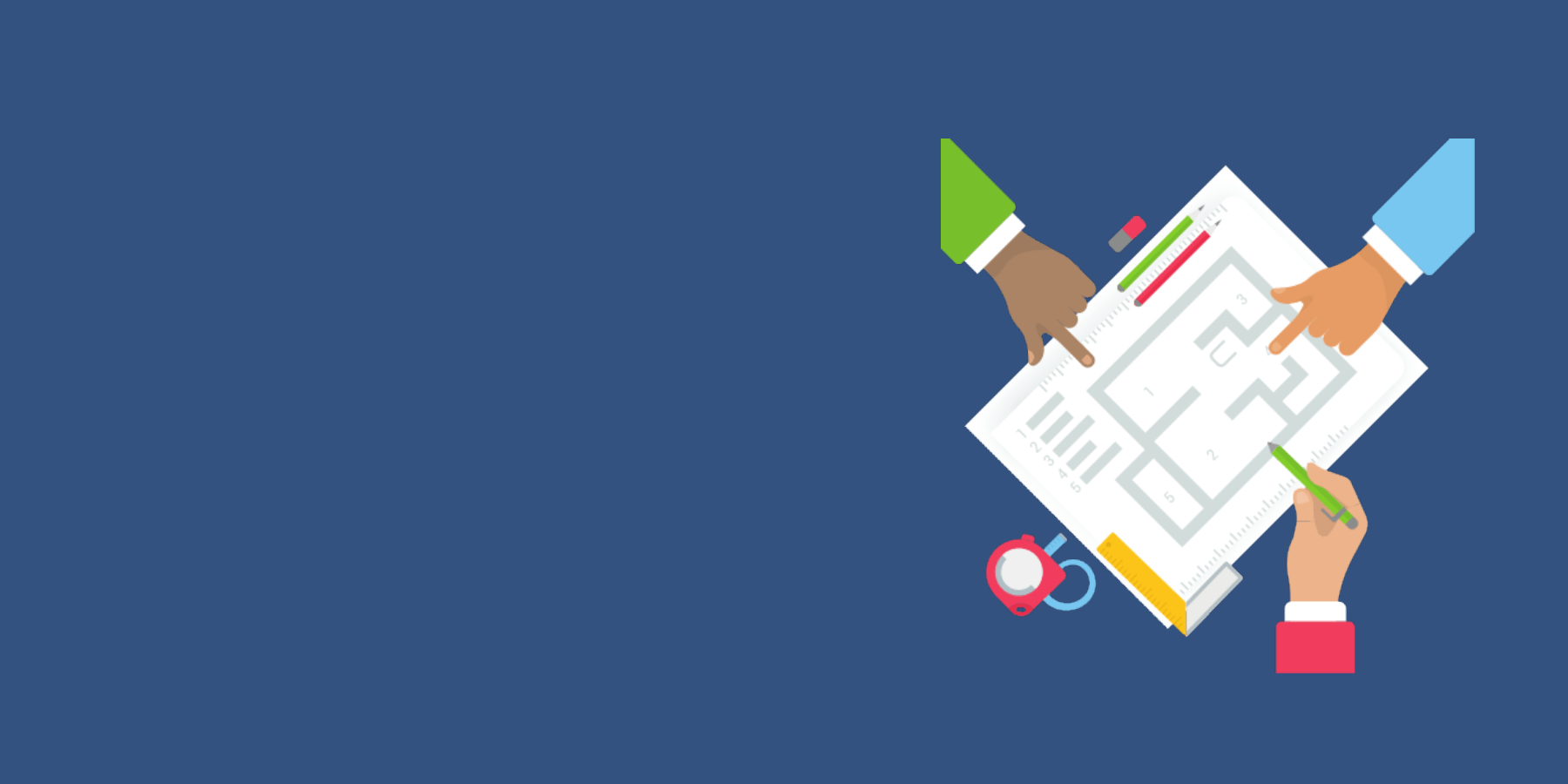 Plan your Business
Writing a business plan can help you run the numbers and make informed decisions to help your business succeed. Because if you dive in without checking the waters, your business idea might be doomed to sink from the start.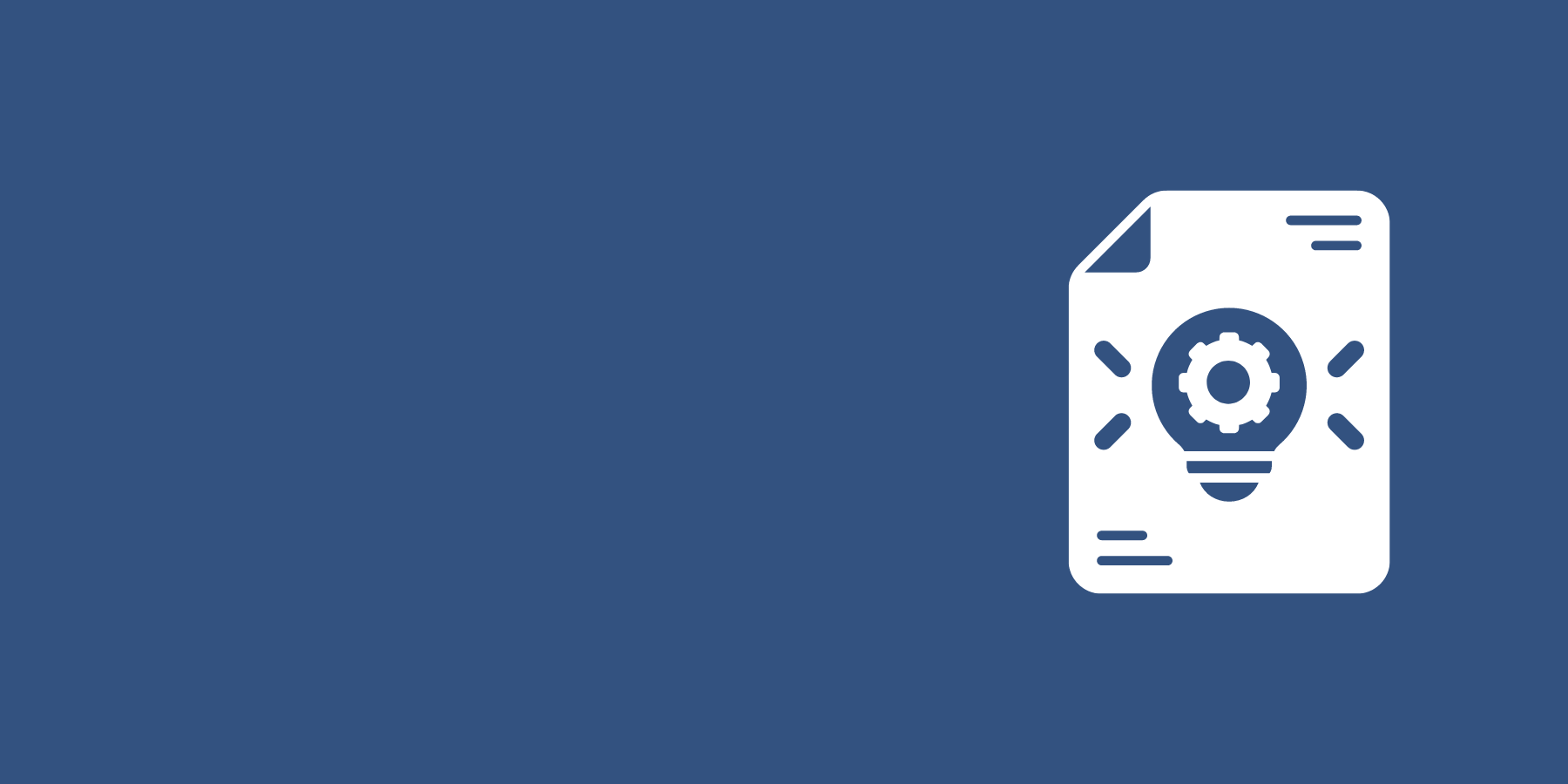 Build A Lean Business
Lean canvas is for any entrepreneur at any point of business development. But the sooner you create a lean canvas, the better. It can help clarify the problem you're trying to solve and give you new insight on how to work toward a resolution
Register Your Business
All businesses must determine a legal organization that defines the rights and liabilities of participants in the business's ownership, control, personal liability, lifespan and financial structure.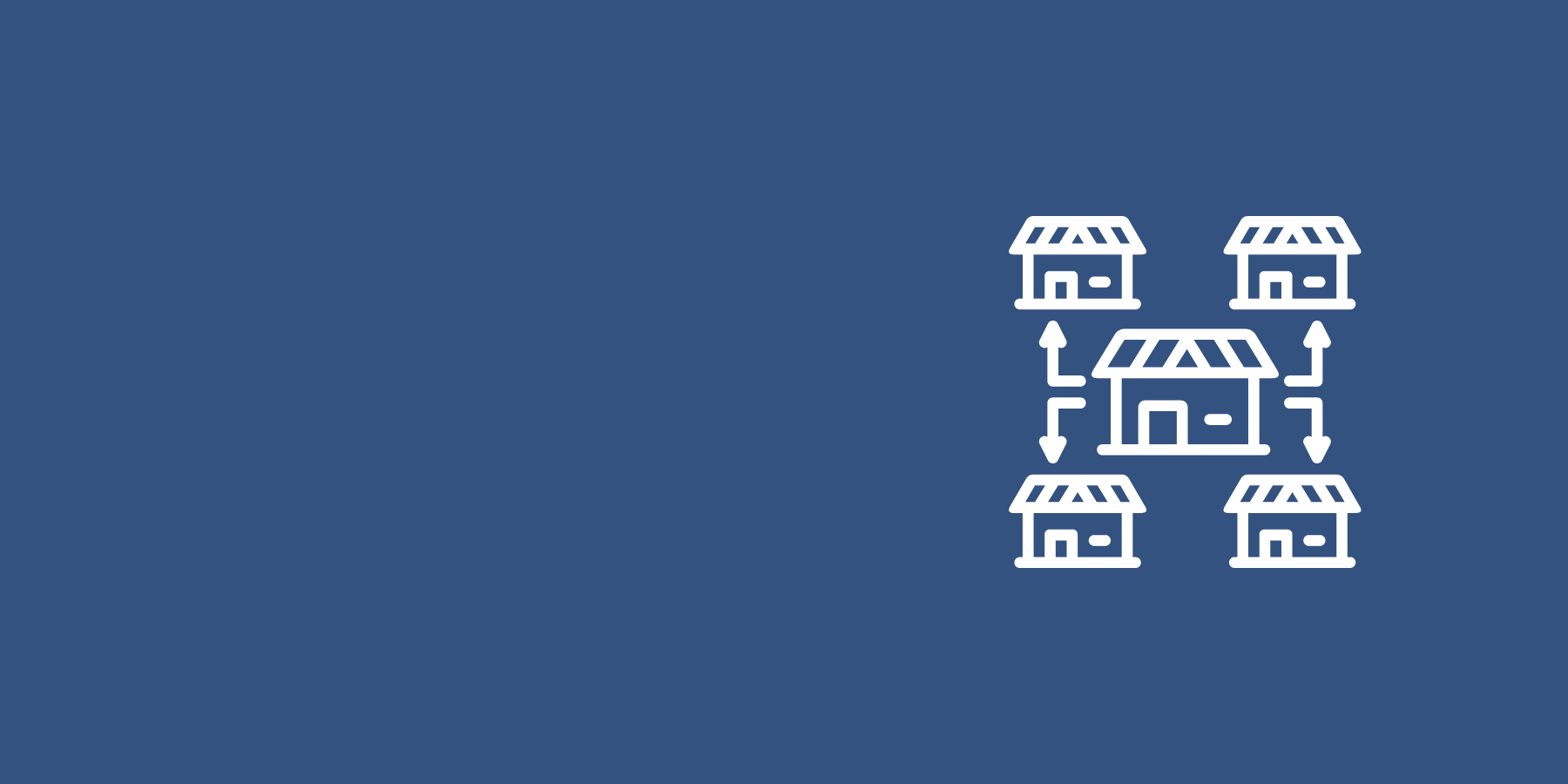 Buy a Franchise
if you need help and resources to either start or buy a franchise, reach out to mosourcelink at 866-870-6500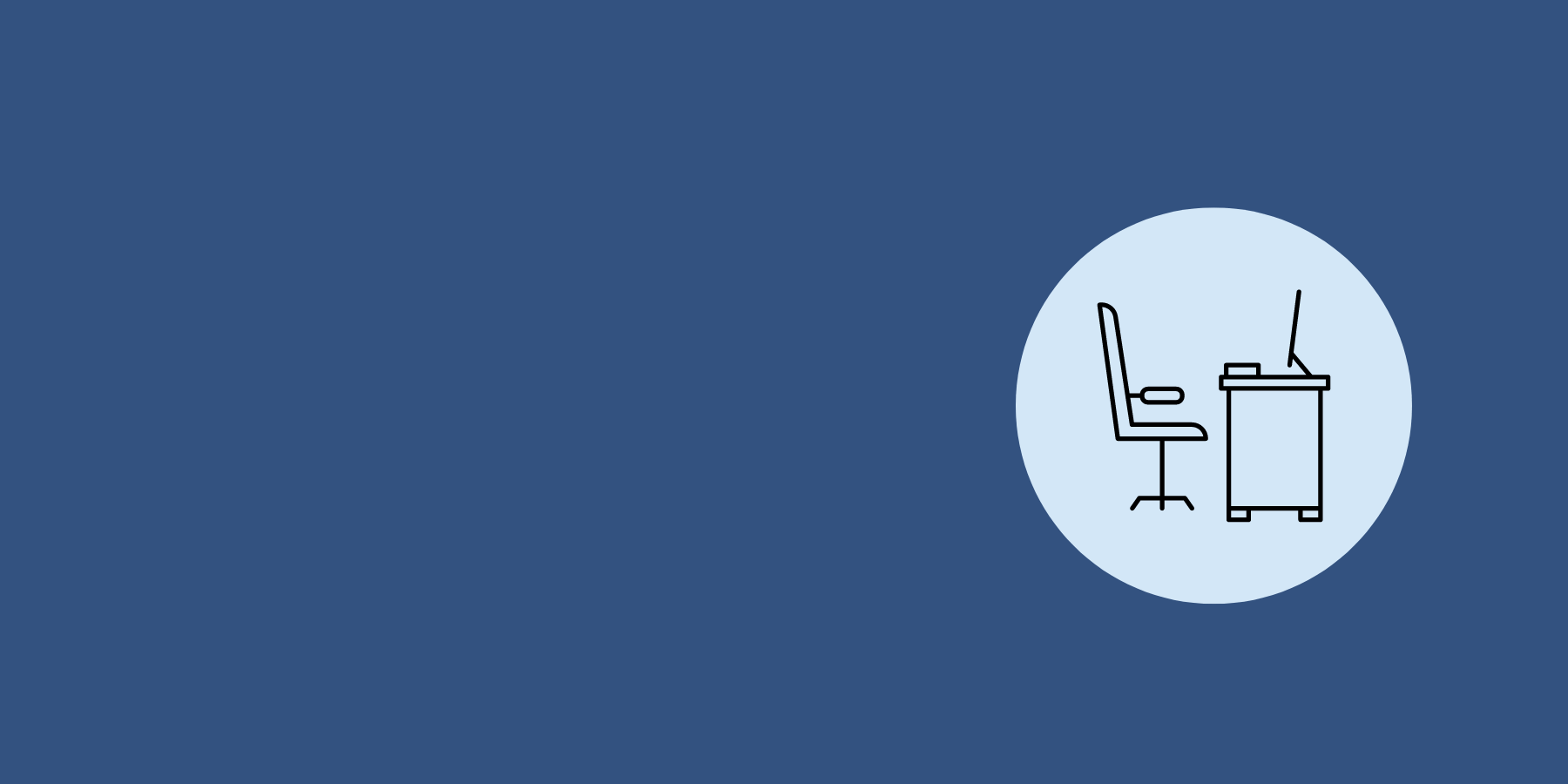 Find Office Space
Choosing where to locate your business is an important decision. Business.gov offers business location tips to help you make the right selection. Missouri is also home to several business incubators that offer space and more to startup businesses.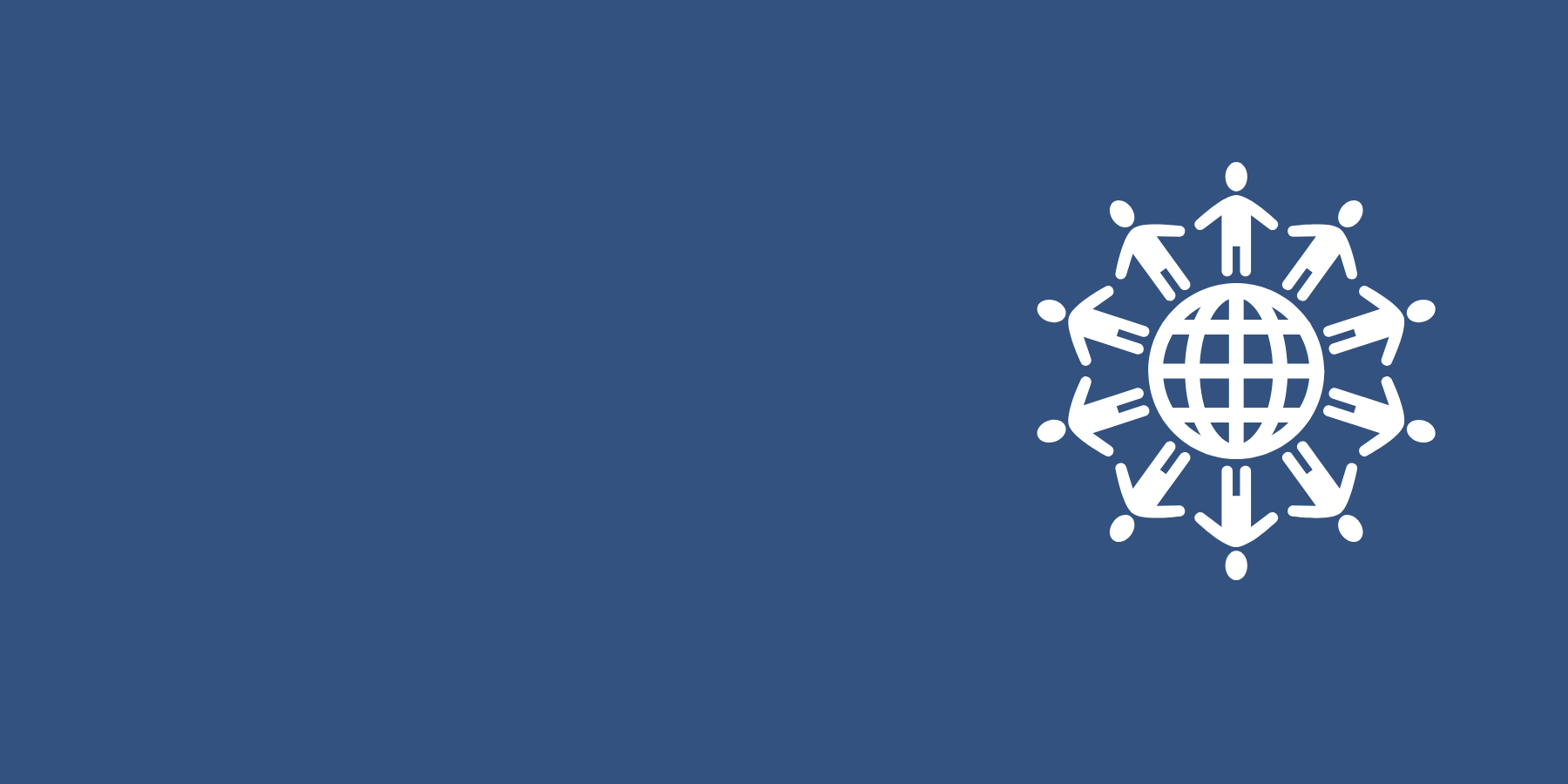 Start a Nonprofit
Although you might draw some parallels between starting a for-profit business and a not-for-profit organization, nonprofits have special considerations involving management (board of directors), tax exemption, finances, proposal writing, forms to file and more.
Opening a Business in Missouri 
Welcome to Missouri, a great place to do business. If you are already incorporated in another state and want to open a branch office or do work in Missouri, here is valuable information
Register a patent or trademark
How to Register a patent? For more information click here!
Workshops & Pre-recorded webinars