Since our inaugural fair in 2012, it has truly been remarkable to witness the growth of this Job Fair and all the notable talent which this event has attracted over the years.
We believe that this type of talent is beneficial to our members and necessary to the St. Louis region.
This Job Fair is open to EVERYONE of any background looking for any type of employment.
If you are a company that is interested in having a booth at our 2024 Job Fair, find here some ways you can get involved. Below you will find more information about Sponsorship Opportunities.
Regular Booth: $450
Nonprofit Booth: $250
Benefits: Booth with two chairs and company name on all marketing materials.
For any questions, please reach out to Fernanda Estrada-Ridaura at festrada@hccstl.com
2024 Sponsorship opportunities: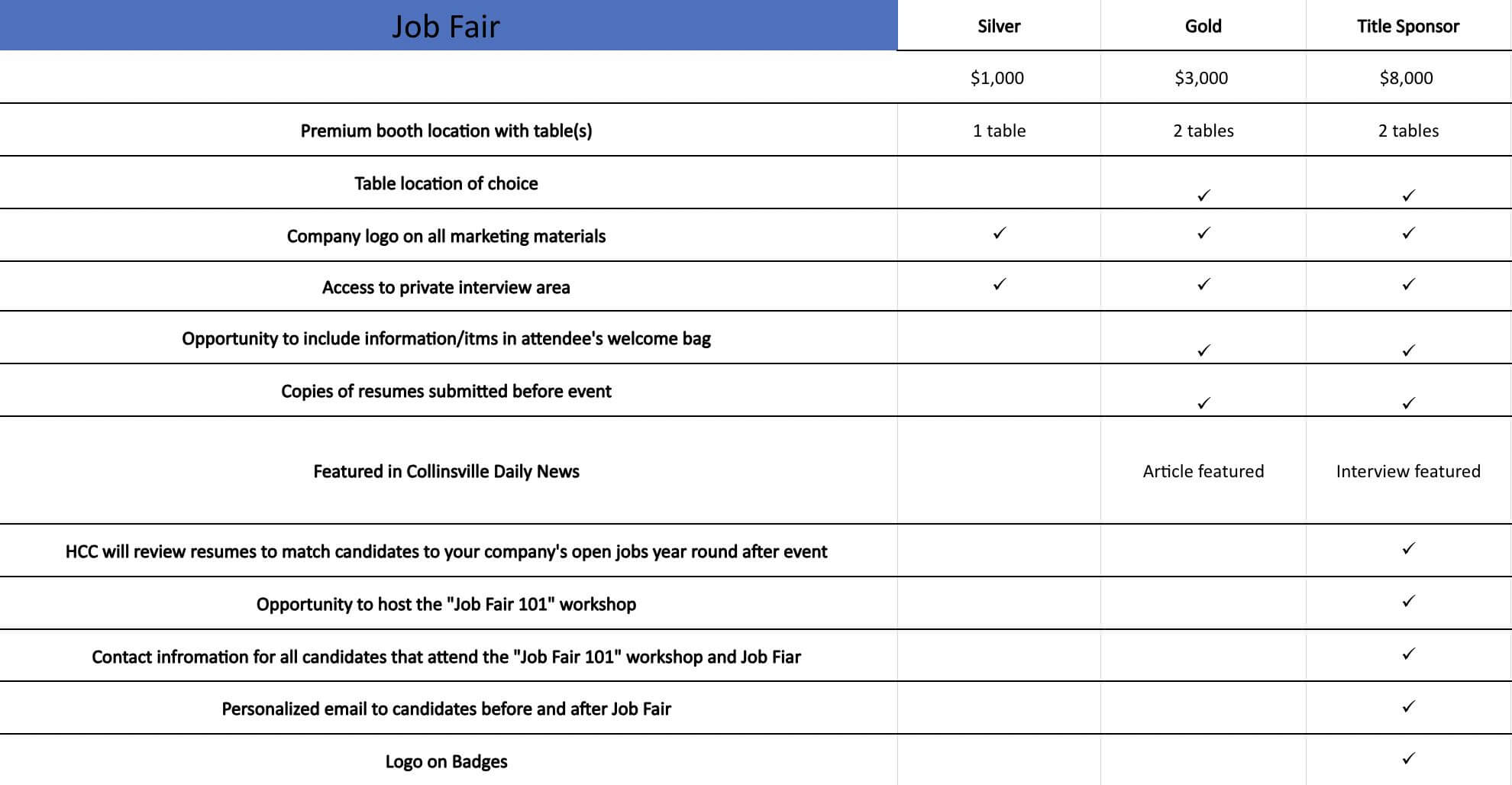 50% of the job seekers were currently unemployed.
92% of job seekers were looking for a full-time job.
80% of job seekers were multilingual.
The most popular industries of interest we had in 2023 were:

Human Resources
Healthcare
Administration
Financial Service
Technology
Costumer Services

We had participation of 60 companies.
98 job seekers attended, and 93 resumes were received.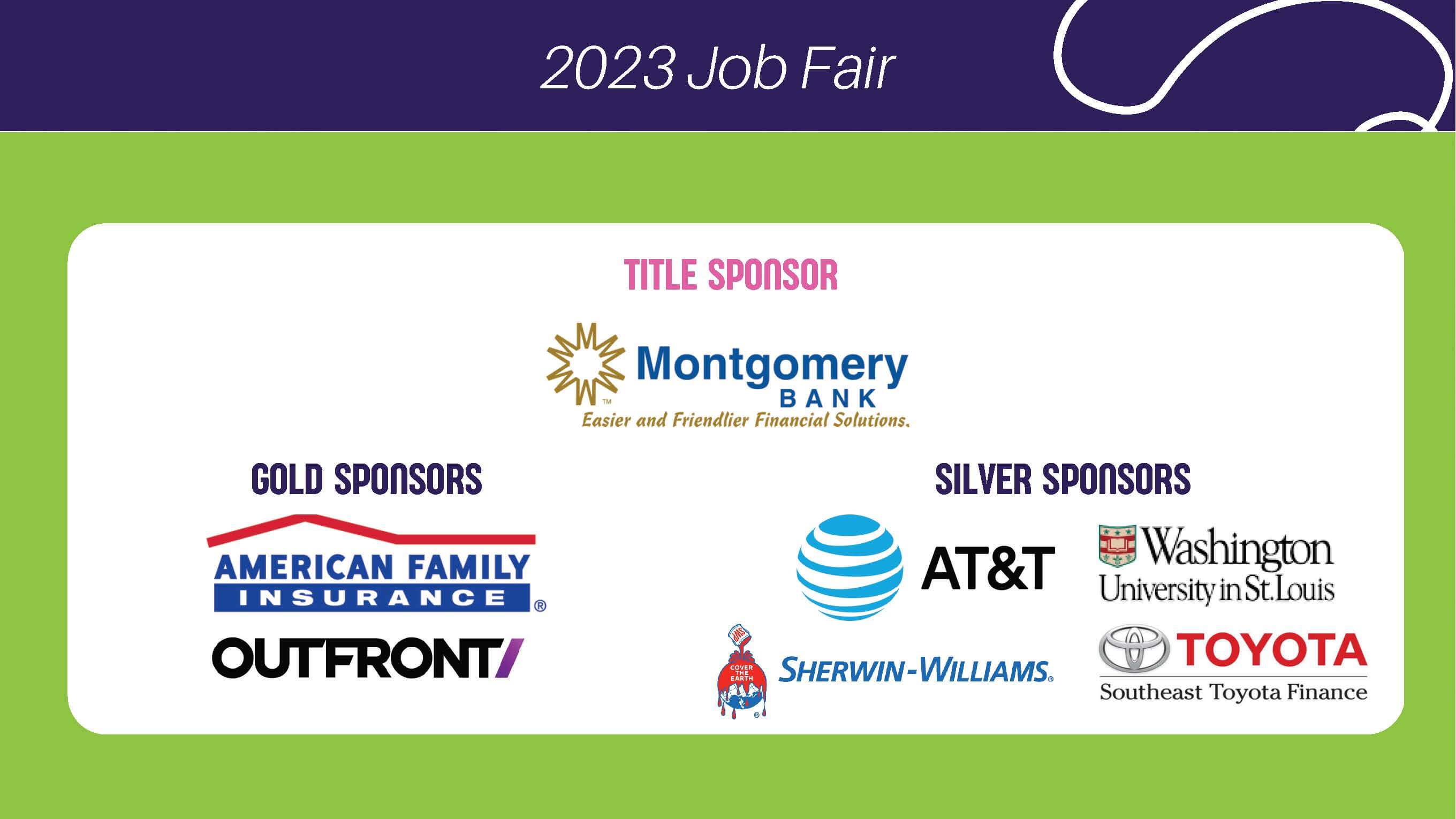 TESTIMONIALS 
"We appreciated the opportunity to be part of this year's Hispanic Chamber of Commerce job fair. During the event, we had the opportunity to speak to a diverse pool of candidates interested in improving the lives of families impacted by Alzheimer's and other forms of dementia. The Alzheimer Association is committed to inclusivity and diversity in our operations and hiring practices. We encourage those interested in being part of our team to regularly check our website for open positions at jobs.alz.org"
Ben Molina, Entrepreneurship Program Manager, Cortex Innovation Community.
"I attended the job fair to learn about employment prospects in the St. Louis region. There were dozens of companies ranging from banking to food to higher education, which made the job fair a dynamic learning experience. It was easy to make connections with people because of their friendliness and warmth — and it was fun to participate in the raffle, as I walked away as a winner!"
Annabel Smith – 2023 Job Seeker.