Virtual Member Orientation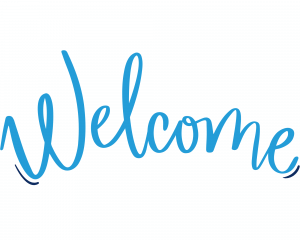 Coffee & Commerce is our newest digital program conducted by Alejandra Niño, Membership & Engagement Manager, and it is meant to help orient new members to the Chamber, teach them about who we are and how we can help them.
It gives new members a space to meet the Chamber Staff and themselves, giving them more one-on-one time with us that they might not get at a bigger event like our Business After Hours.
Every new member that joins that month is invited to the event, and for the whole of 2023, we are also inviting members who joined in 2022. And they all get sent a copy of the presentation, which tells them everything they need to know from how to start using Chamber Master, to how to submit a job posting.
We hope to see all our new members this year at our Coffee & Commerce!
The Next Coffee & Commerce will take place on Thursday February 23rd at 9:30am