In this section we will have our member to member deals.
We have partnered with different companies to bring you a wide variety of deals in order to serve you better and provide you with even more benefits! There are amazing companies such as Outfront Billboards, Big Frog T-Shirts, Stratus Building Solutions & more!
Stratus Building Solutions

For more information contact Dustin Johns at dustin@stratus-stl.com or call at (314) 583-5926

Contact Carol Lara at hello@carollara.com to schedule your session
If you have any questions, please contact Rick Shore at rick@inspsolutions.com
BigFrog Custom T-shirts & more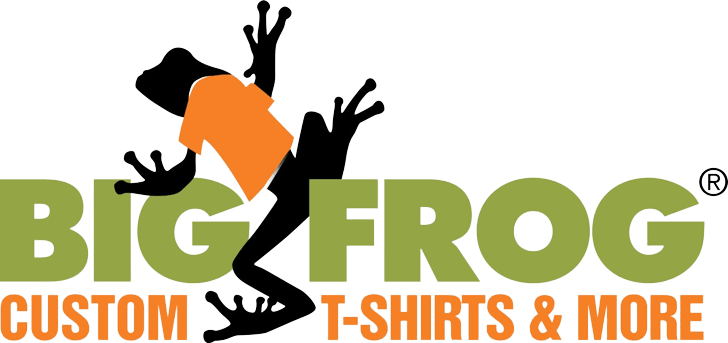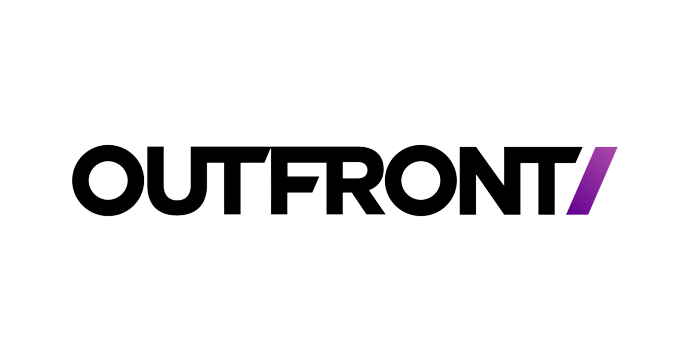 Contact Barbara Sills at barbara.sills@outfront.com or call at 314-463-7794 direct line.